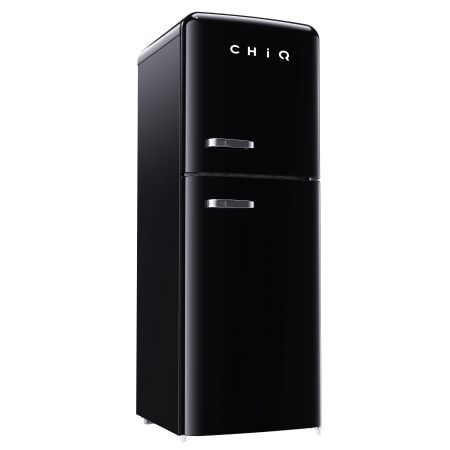 Features:


Frost Free - Maintains the right temperature for more effective food preservation inside and there is no need to manually defrost the freezer.
Multi Air Flow System - The CHiQ Multi Air Flow System ensures chilled air reaches each shelf quickly and uniformly to ensure your food to stays fresh for longer. Also the unique design of the up turned air ducts avoids the chilled air drying out your food.
Interior LED light - LED lights are energy efficient and reduce heat output, ensuring your food stays fresher for longer.
Humidity Control Fresh Crisper - You can adjust the integrated humidity control slider to low setting which allows fruit to stay fresh for longer or you can adjust the setting to high which helps leafy vegetables to stay crisp for longer.
Tempered Glass Shelves - Elegant in appearance, safe to use, and easy to clean. With plenty of wall brackets, this fridge offers adjustable shelving heights, giving you the flexibility to suit your needs.
$899.00