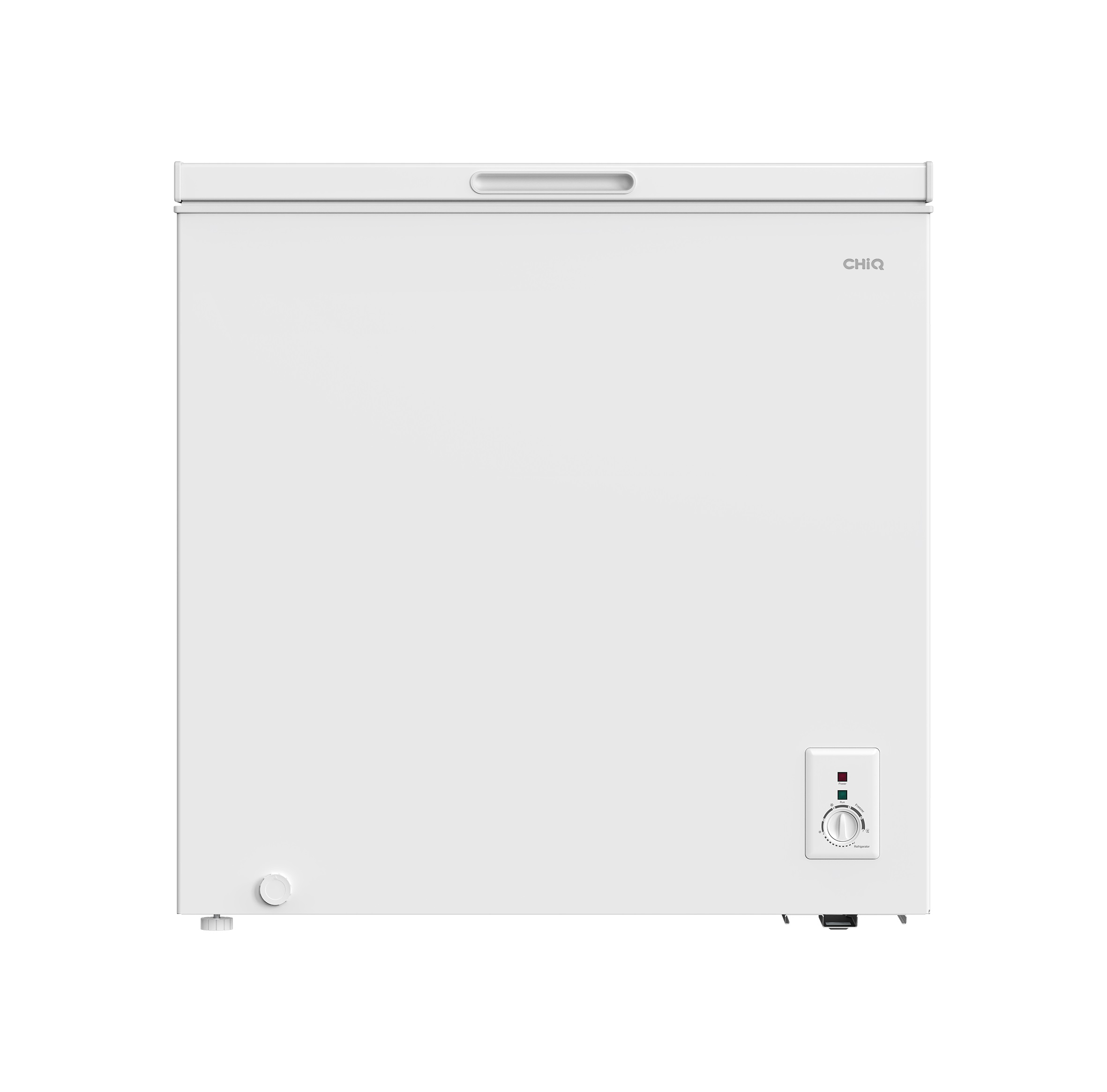 Hybrid Fridge / Freezer | Switchable between Refrigerator (2℃ to 8℃) and Freezer (-16℃ to -28℃) by adjusting the Digital Temperature Control.

Wire Mesh Partition | CHiQ uses wire mesh partition to separate the freezer space, in order to meet your multi-space storage requests.

Interior LED Light | LED lights are energy efficient and reduce heat output and provide lighting for a better internal view of your contents.

Sliding Removable Basket | Provides flexible storage solutions.

Front Drain System | The front located water outlet design makes easy access when defrosting.

Adjustable Feet | This practical feature makes it easier if you need to adjust the stability of your
refrigerator or freezer.
$549.00