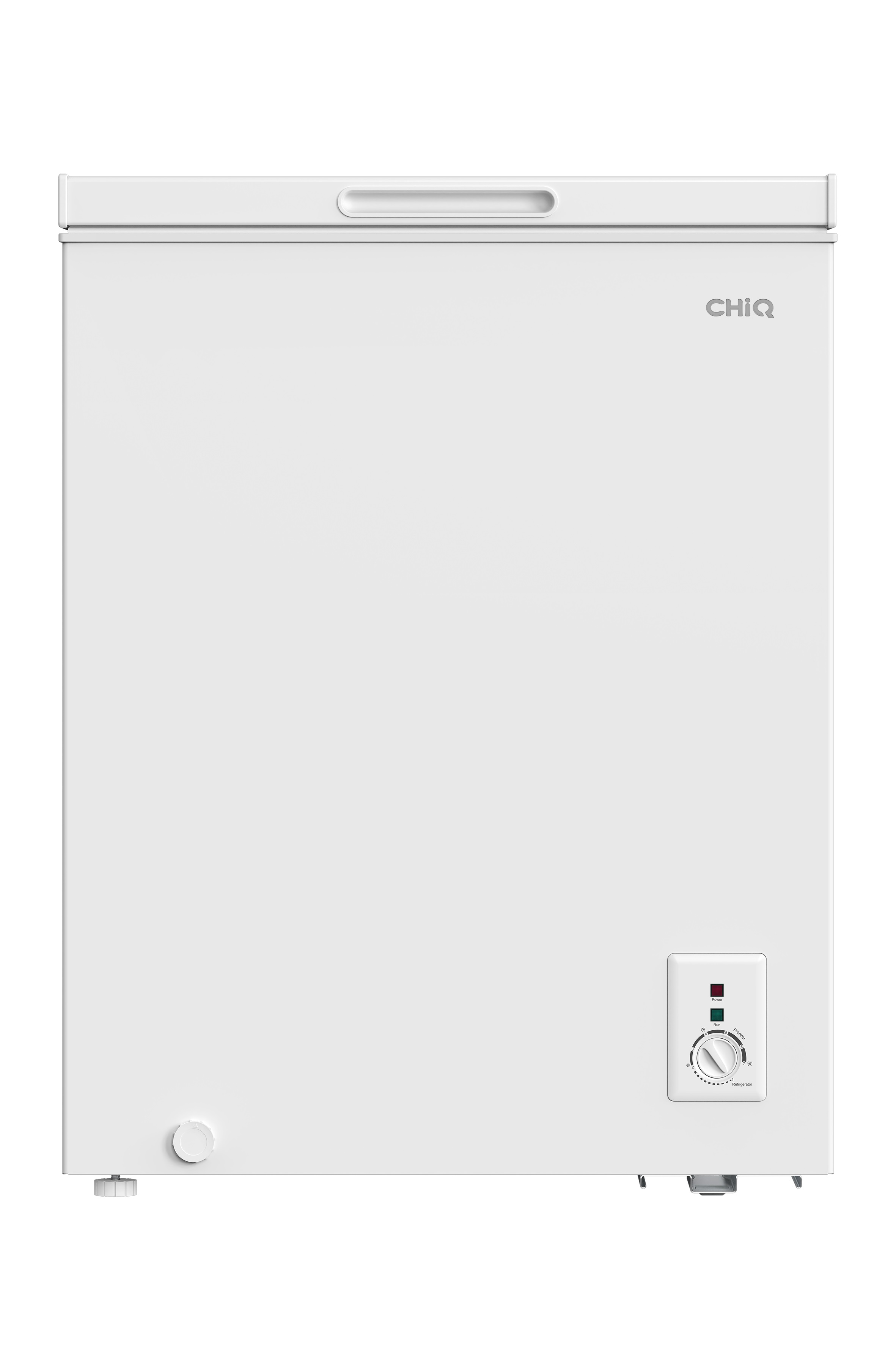 Features:

3 Star Energy Rating - Keep the power consumption costs lower with this energy efficient Freezer.
Sliding Removable Basket - Provides flexible storage solutions.
Defrost Drain System - The front located water outlet design makes easy access when defrosting.
Adjustable Feet - This practical feature makes it easier if you need to adjust the stability of your refrigerator or freezer.
Anti-Rust Panel - The Anti-Rust Panel can suit the extremely humidity areas.
$449.00