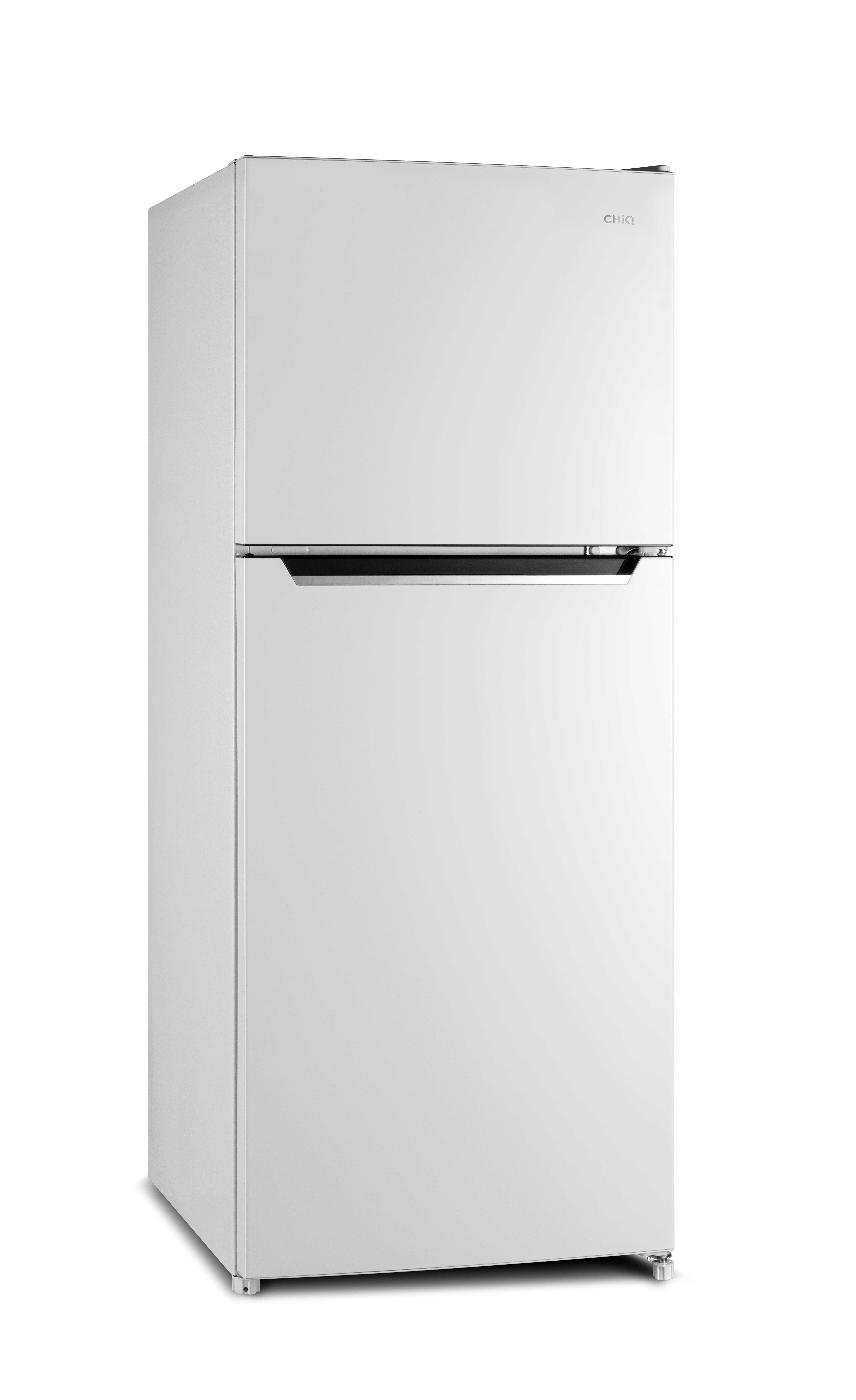 Interior Light - The Interior Light makes internal inspection of the Bar Fridge contents more convenient and easier to find.
Low Noise - The Bar Fridge operates at a reduced noise level, without causing any disturbance to a quiet home environment.
Tempered Glass Shelves - Elegant in appearance, safe to use and easy to clean. With plenty of bracket options, the shelves can be adjusted to allow maximum use of the internal space.
-18°C Freezer - This compact 2-Door CHiQ Bar Fridge has a real Freezer Compartment which reaches -18°C to allow full freezing of your items.
Reversible Door - This item comes as Right Hand Door opening. The design allows you to change to Left Hand Door opening if that best suits your needs. The installation kit to change the door is included.
Adjustable Feet - This practical feature makes it easier if you need to adjust the stability of your Bar Fridge.

$349.00