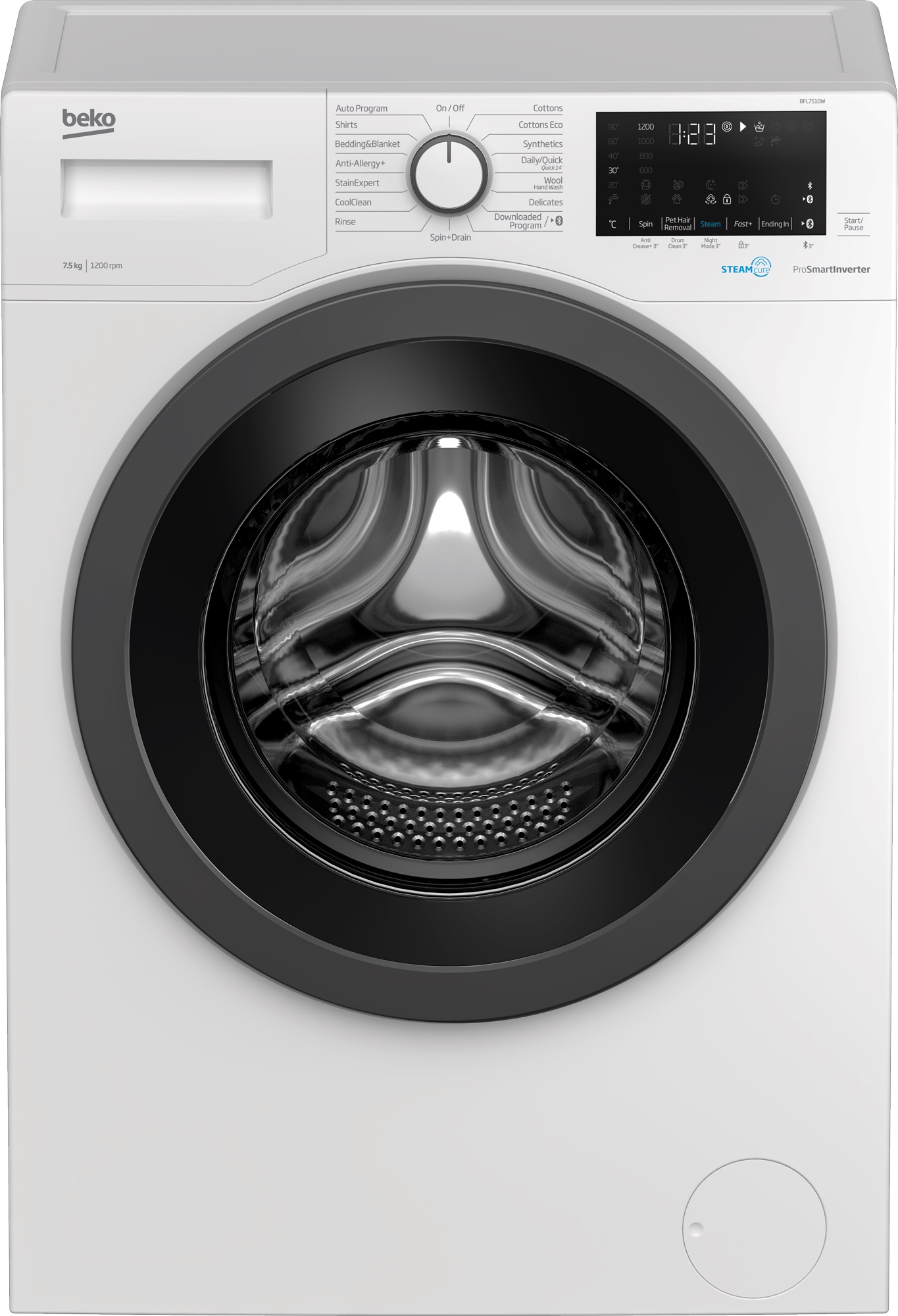 SteamCure™ Function - Using the SteamCure™ function, steam vapour rises from the bottom of the drum and can be selected during certain cycles. Dirt is softened, making it easier to remove and giving better washing results when steam vapour is included at the beginning of the program. When steam is included at the end of the program, it makes laundry softer and reduces creasing.

Fast+ Function - If you think life is too short to sit around and wait for the washing machine to be done, here's something to get back time. The Fast+ function optimizes the washing programme and letting you reduce programme duration up to 55%* at the touch of a button. * Tested by internal laboratories

Pet Hair Removal Function - No doubt pet owners love their furry friends but that doesn't mean they like going around with pet hair on their clothes. Now you can put away the scrubbing brush and let the Pet Hair Removal function do its thing with its prewash and special extra-rinse cycles. Fill your life with pets, not your clothes with their hair.
$699.00