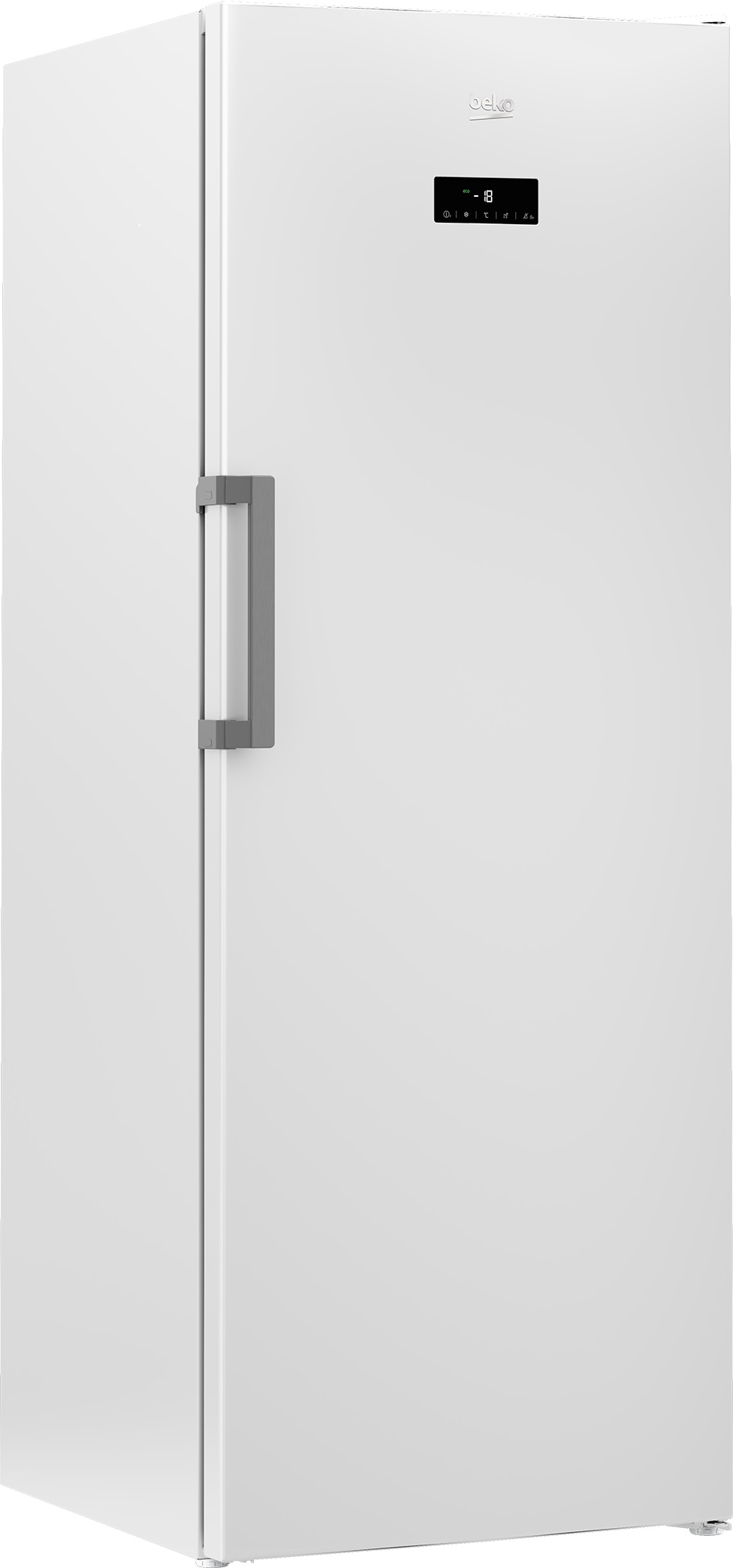 Prosmart Inverter Compressor- provides faster cooling with less energy and four times quieter operation than average refrigerator compressors. It adapts to temperature fluctuations quicker, keeps food fresh longer and saves on your energy bills, all at the same time.

Reversible Doors - If you're restricted on where you can place your appliance in your home, the reversible doors on this model
offer a convenient solution.

Double Twist Ice Maker - Have plenty of ice available with the double twist ice cube trays included in your freezer.
$1899.00