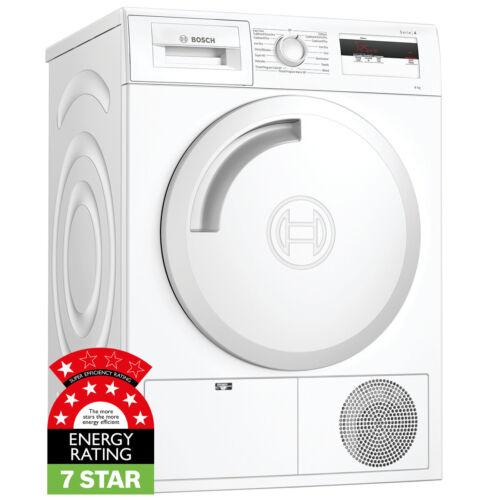 Easy to use heat pump dryer for efficient drying with easy to clean filter

● ActiveAir Technology reuses existing heat efficiently during the entire drying process.

● AutoDry: automatically dries to the exact degree of dryness you'd like.

● SensitiveDrying System: for gentle drying without wrinkles.

● Anti-crease: laundry is automatically loosened once program finished and does not crease.

● Time remaining: Shows up on the display ensuring visibility into remaining time of your drying program.
$1399.00 $1099.00