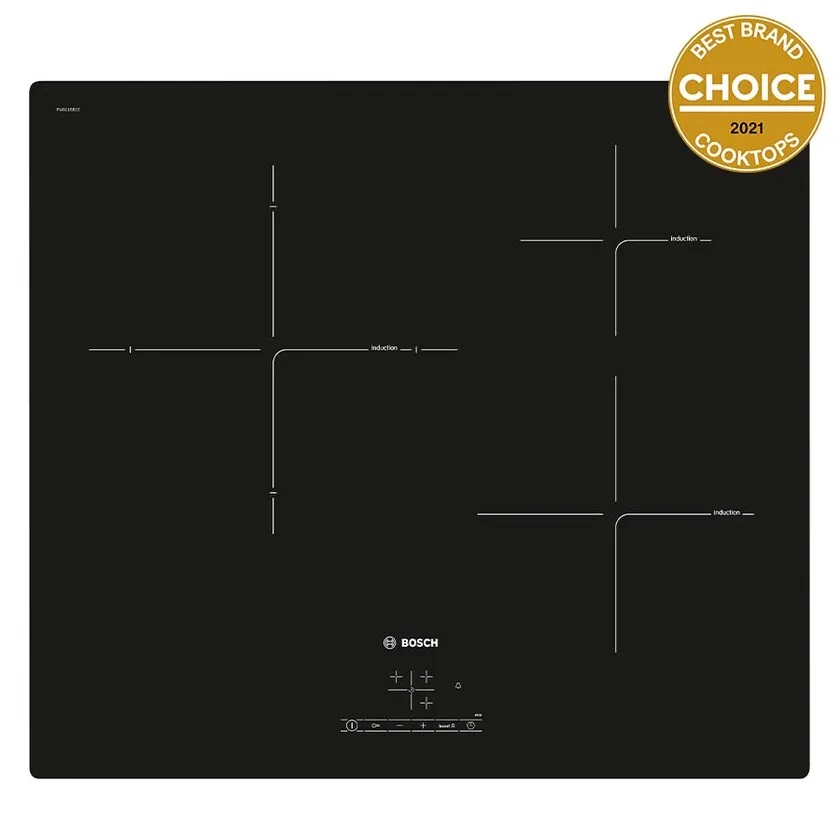 The induction cooktop: cook fast, clean and safely while using very little energy.

● TouchSelect: Selection of the desired cooking zone and easy setting of the desired power level.
● 28 cm cooking zone: for small and large pots and pans.
● PowerBoost: up to 50% more power for faster heating on your induction cooktop.
● ReStart: if something boils over, the cooktop automatically turns itself off and saves the last selected setting.
● Timer with switch-off function: Conveniently turns off the assigned cooking zone after the set time.
$1549.00