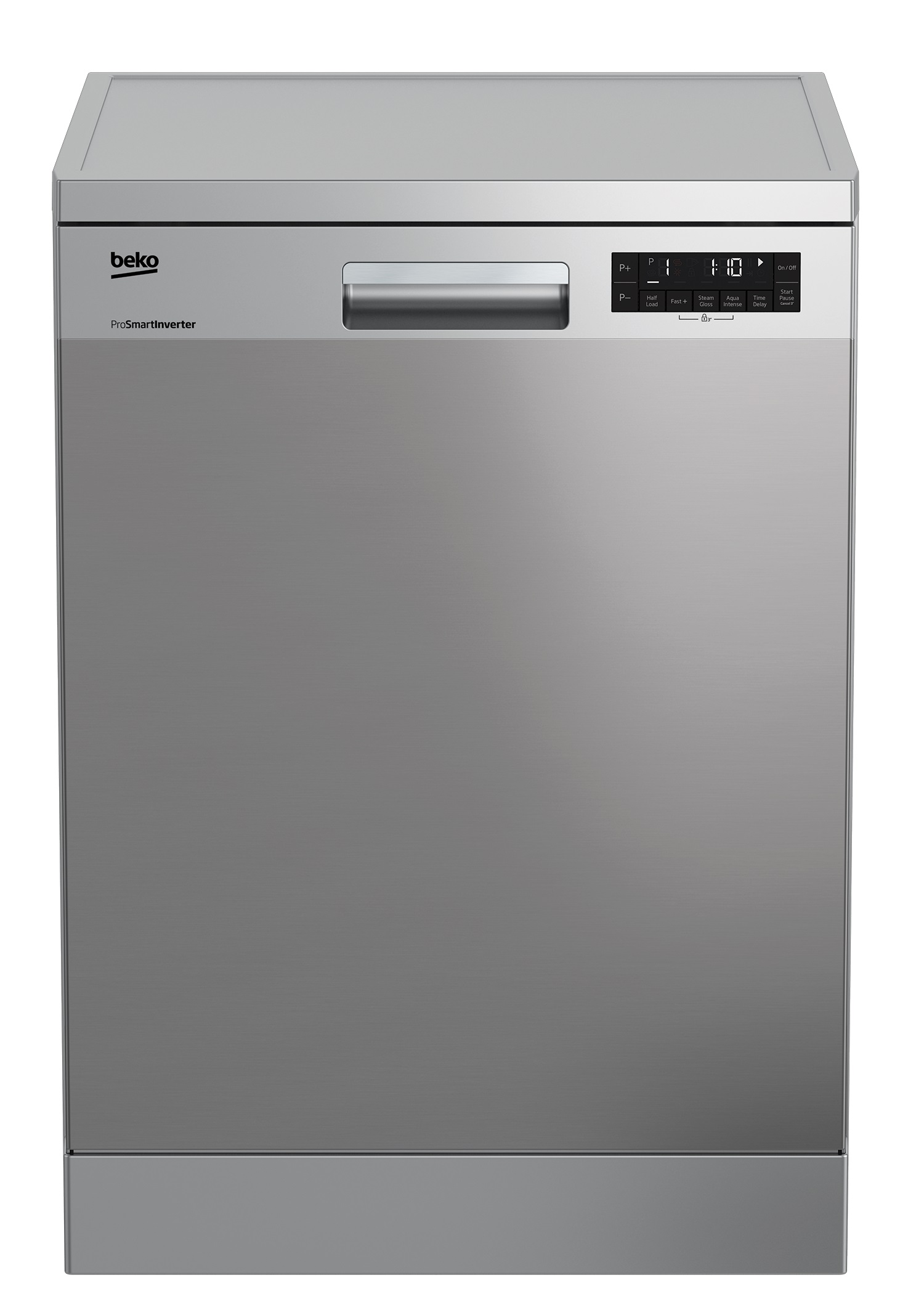 Fast+ - Sometimes you don't have the time to wait for a full wash cycle to finish. The Fast+ function speeds up the washing cycle for up to 3 times* with optimum performance, meaning you can wash and serve in no time at all.*Tested by internal laboratories. 

AquaIntense® - There's an easy way to wash those hard-to-clean dishes. AquaIntense® creates a powerful cleaning zone with intense water pressure, so even your filthiest pots and pans get
expertly cleaned. No matter what you make, or how long it cooks, your dishes come out spotless.

16 Place Setting - Perfect for big, busy families. The flexibility of the top cutlery tray, unique shape of the top basket and foldable tines throughout the dishwasher provides it's large capacity and allows you to fit more in… so you can fit it all in, in one wash.

Sliding Cutlery Basket
More room for pots & pans in the lower rack
The cutlery basket's a clever invention but it gets in the way when you want to place a large pot in the lower rack. Well, the Sliding Cutlery Basket solves that problem by moving freely to the right and left so you have room to fit in those bulkier items.
$1099.00 $899.00