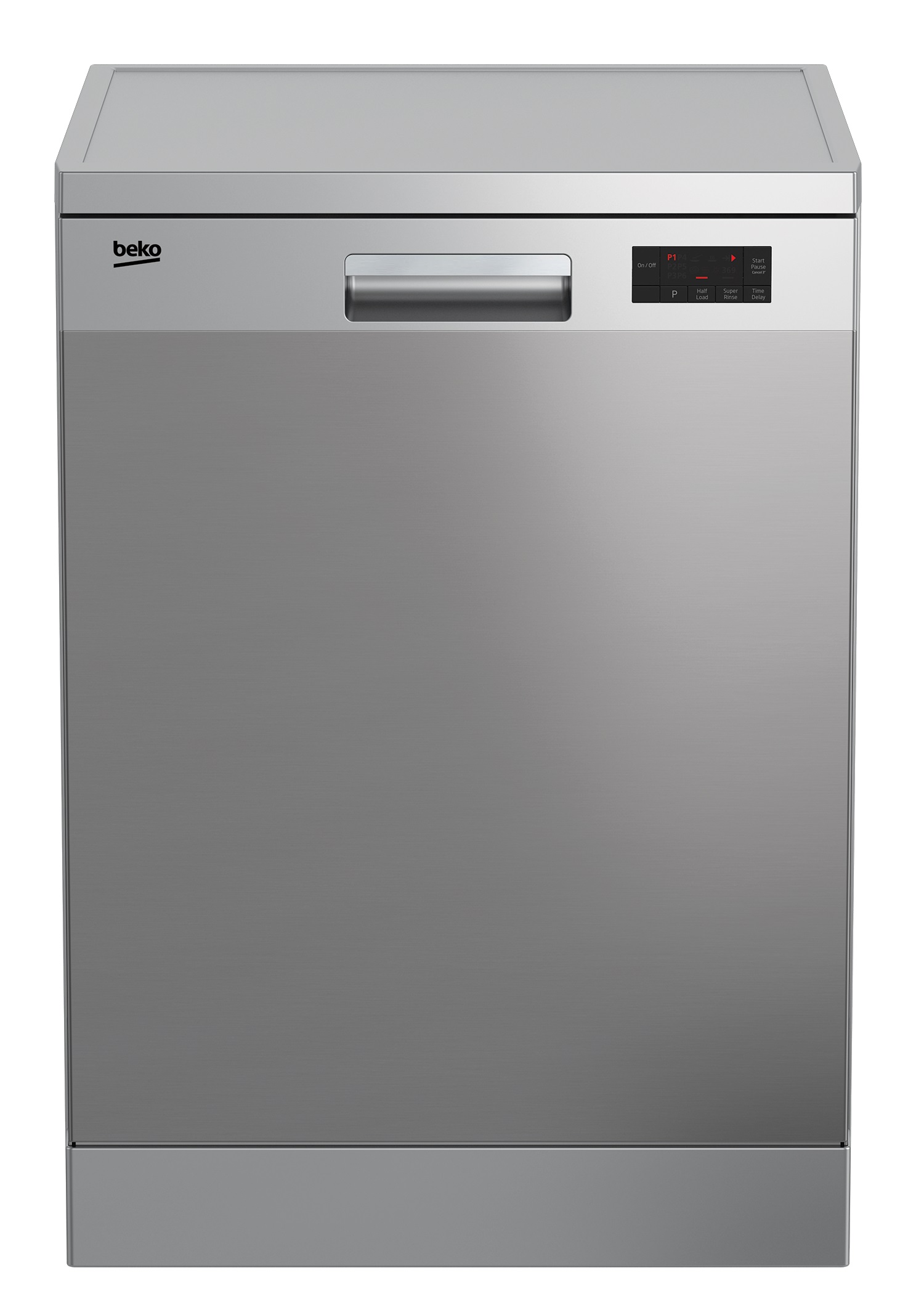 Quick & Shine™ -
Offering one of the quickest dishwasher programmes available. The Quick&Shine™ programme can wash and dry a full load of dishes, in just 58 minutes. 

Intensive 70 -
For the times when you've cooked up a storm. By washing at this higher temperature, more heavy soiled  pots, pans and dishes are cleaned more effectively.

14 Place Setting -
With the flexibility of the sliding cutlery basket, the dishwasher provides a big capacity to help you get your family load of dishes done.
$849.00 $699.00